I'm a true fan of Married To Medicine , And just like the rest of the fans ,I myself been waiting for the skeletons to fall out of Lisa Nicole's closet!
I mean seriously Lisa can't be this damn boring.
See plays like she is perfect and her and her husband had the perfect marriage until we found out that they where together since college and he cheated on her the whole time.
The we found out he go's to strip clubs ….and we even seen with our on eye he was about to play a dating game while Lisa was just feet from him in the room, but the BIG one was that he was sleeping with a guy name Damen Wayne .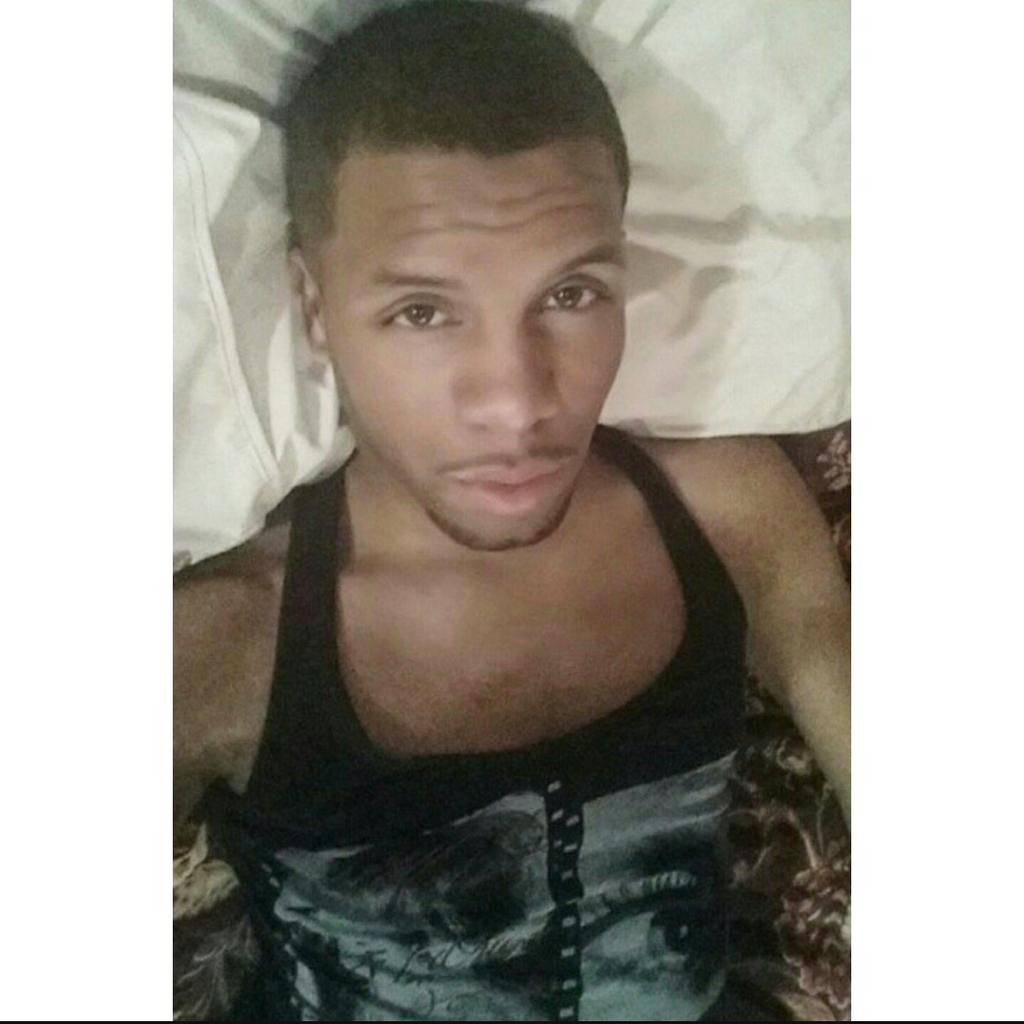 I been waiting for someone to knock over the tea cup ever since then.
Well today I ran across a blog post of a blog that I follow ..
They posted an interview with Lisa Nicole's ex employee , Marveale C Williams
And he is giving us all the business inside Lisa Nicoles and Darren's perfect married…..
Read the interview below:
Let's see what Lisa say's about this ……